So Let's Connect!
The Church on the Hill uses an app from ACS Technologies called Realm® .  This app allows you to connect to other members wherever you go by downloading the free mobile "Connect -Our Church Community" app for your iPhone or Android devices. You then will use it to communicate with members of your ministry groups, RSVP to scheduled events, manage your on-line giving, keep your personal profile information current, and more. Realm Connect makes it easier to stay in touch/connect throughout the week to stay informed about what's happening at The Church on the Hill.
App features include:
News—Keeps everyone up-to-date with the latest posts, photos, and events for your group and for our church as a whole.
Posts—Posts messages to your group plus comments on posts by others in your group.
Photos—Capture your special moments together and share them with your group.
Events—See event details (date, time, location, etc.), submit your RSVP, and even sign up to bring your favorite dish.
Files —Access your group's shared files.
Messages—Send your entire group, or select individuals, a message that starts a conversation.
Participants—See the names and basic profile details for the people in our church or groups based on personal privacy preferences.
Notification Settings—Manage your personal preferences for notifications and emails.
The web address for Realm Connect is…
https://onrealm.org/coth/
You will download the Realm® – Our Church Community app here. 
or iPhones –
https://itunes.apple.com/us/app/connect-our-church-community/id1052274581?mt=8&ign-mpt=uo%3D4
For Androids –
https://play.google.com/store/apps/details?id=com.acstechnologies.android.realm.engagement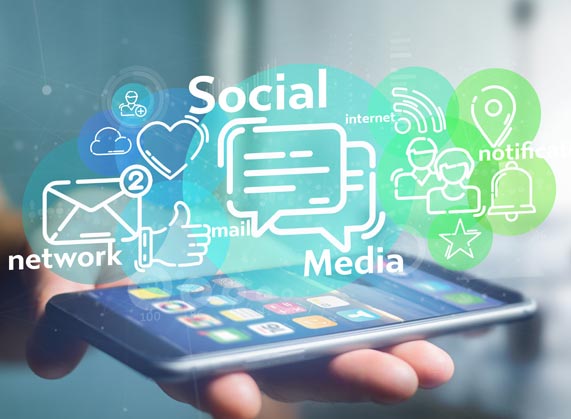 We encourage you to connect with us on social media. Our ministries regularly share updates, event stories and photos, resources and more. We encourage you to follow the channels that are beneficial to you.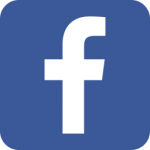 https://www.facebook.com/thechurchonthehillga/
https://www.facebook.com/studentlifeonthehill/
https://www.facebook.com/churchonthehillkids/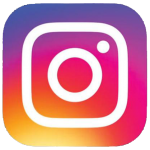 https://www.instagram.com/sl_on_the_hill/ 

https://www.bible.com/