Student Life on The Hill exists to see Jesus transform the lives of students in our homes, our communities and our culture! We do this by Equipping our students and their families to Embody the Love of Jesus and Exemplify the principles of the Kingdom!
Biblical Teaching
Student Life Groups meet Sunday mornings at 9:30am in Mr. Barr's classroom, where we fellowship, share breakfast together and dive into the Word of God!
Serving Others
Student Life desires our families to be impactful in our homes, communities and culture. We do this providing support and serving local ministries such as FCA, Peace Place, Operation Christmas Child and school related service projects throughout the year!
Worship and Prayer
Student Life gathers and worships with our Church Body during Main Service on Sunday mornings beginning at 10:45am in the WJMS Gym! On Wednesday nights we gather at Braselton Christian Academy for a time of prayer, fellowship and worship specifically geared towards our students, followed by a message and discussion time designed to dive deeper into God's Word!
A Culture of Generosity
We get it, not many students are in the workforce yet, but we believe in teaching the next generation to be generous with their time, energy and resources!
Strong Relationships
Student Life believes that we are Better Together! We plan student events throughout the year designed to be both fun and impactful in the lives of our students! We partner with FCA and other school related activities so that we can support and encourage our local schools and staff! Click on the link to see our Student Life Calendar for 2020, then follow us on social media to make sure you stay in the know!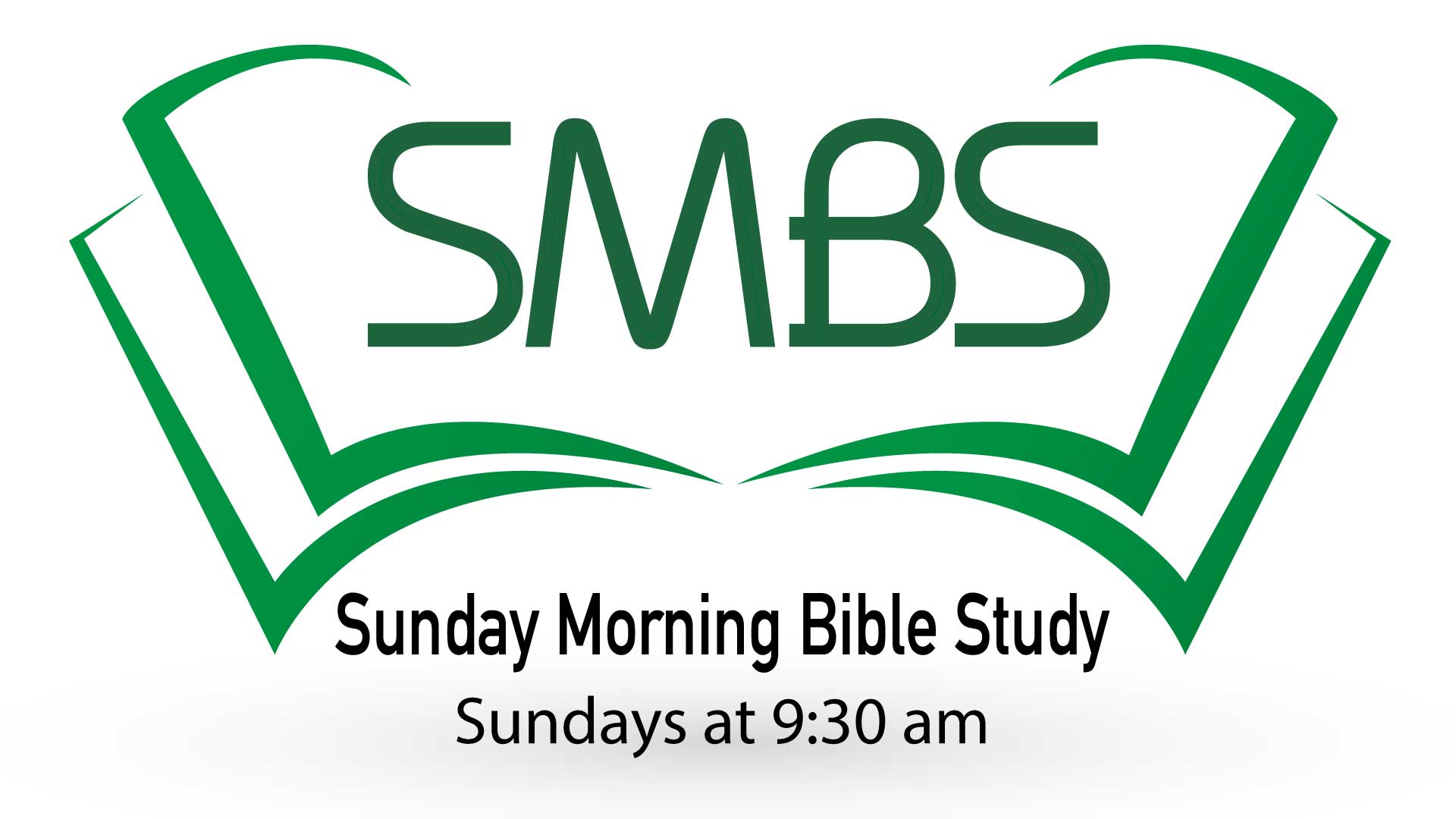 On Sunday mornings students 6th-12th gather to build friendships, pray for each other and learn how the Bible is our standard for living as we explore God's Word. Our dedicated volunteers lead the following classes: High School Girls, High School Guys, Middle School Girls, & Middle School Guys.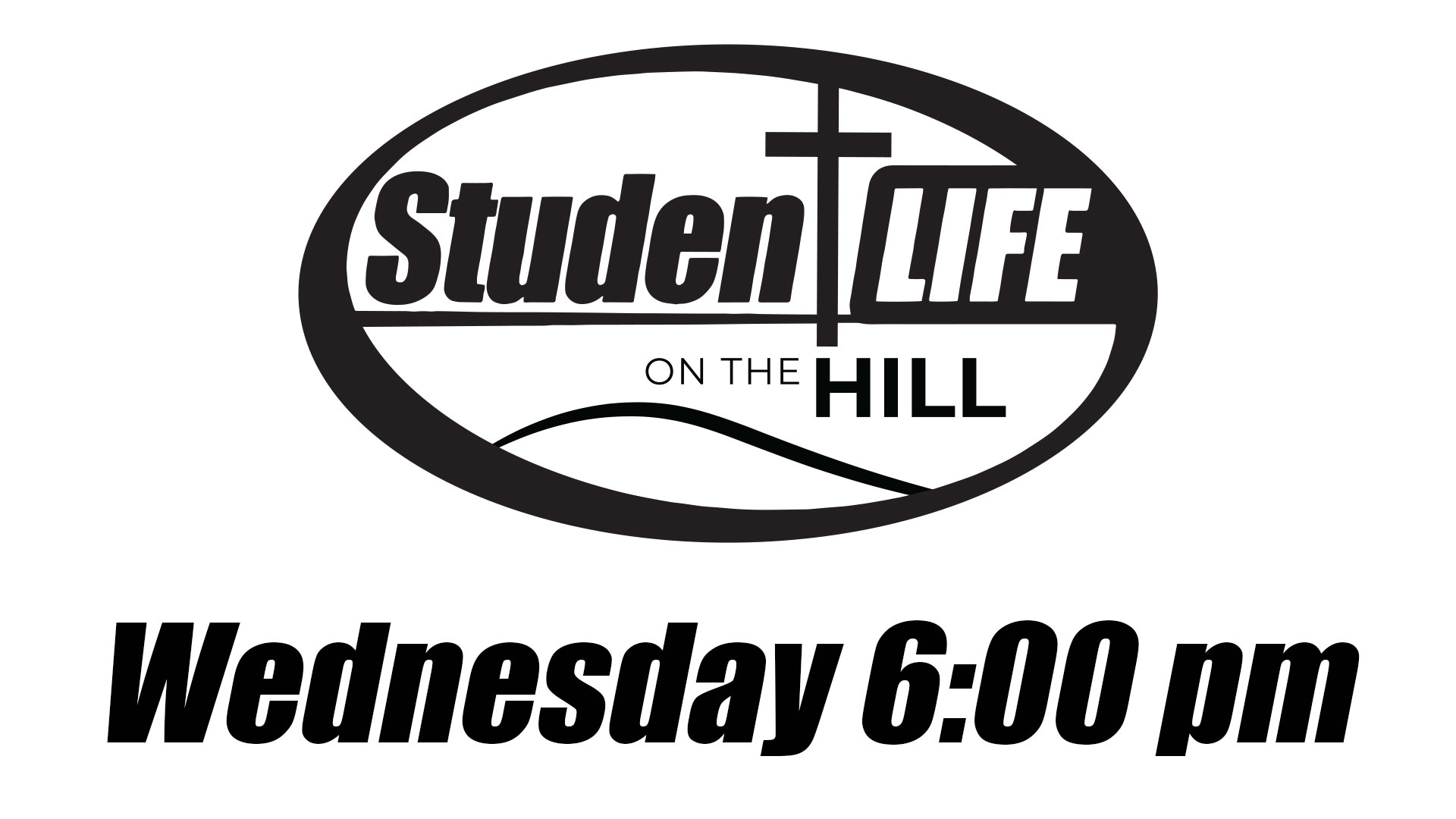 Every Wednesday night from 6:00-8:00, at Braselton Christian Academy, our students escape from the stresses of everyday life for a time of prayer with friends, worship, and fun. High energy worship followed by a relevant message from one of our many adult leaders.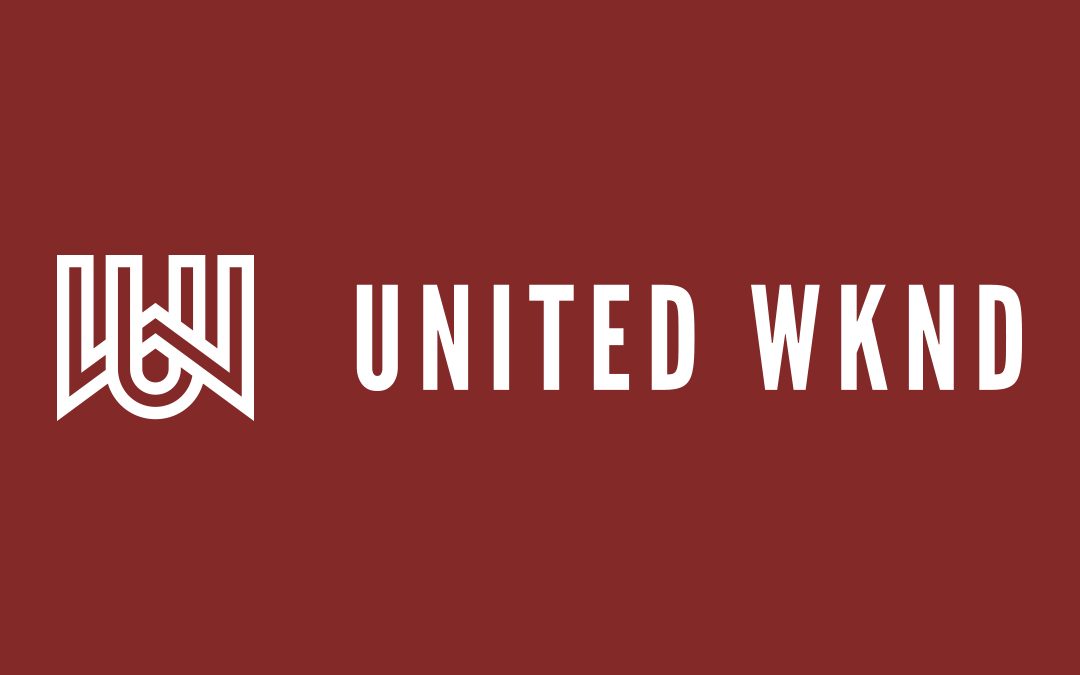 UNITED WKND is a local church student gathering that is founded on the belief that in Christ, WE ARE UNITED. We aren't created to be alone, we are created to be together. UNITED WKND is a weekend-long experience centered around worship, teaching of God's word, and...
read more