The following COVID-19 Regathering Plan comes from our church council, deacons, and staff as a prospective guide for resuming activities at The Church on the Hill. Click here for all the details.
July 5 In-Person Worship
9 am & 10:45 am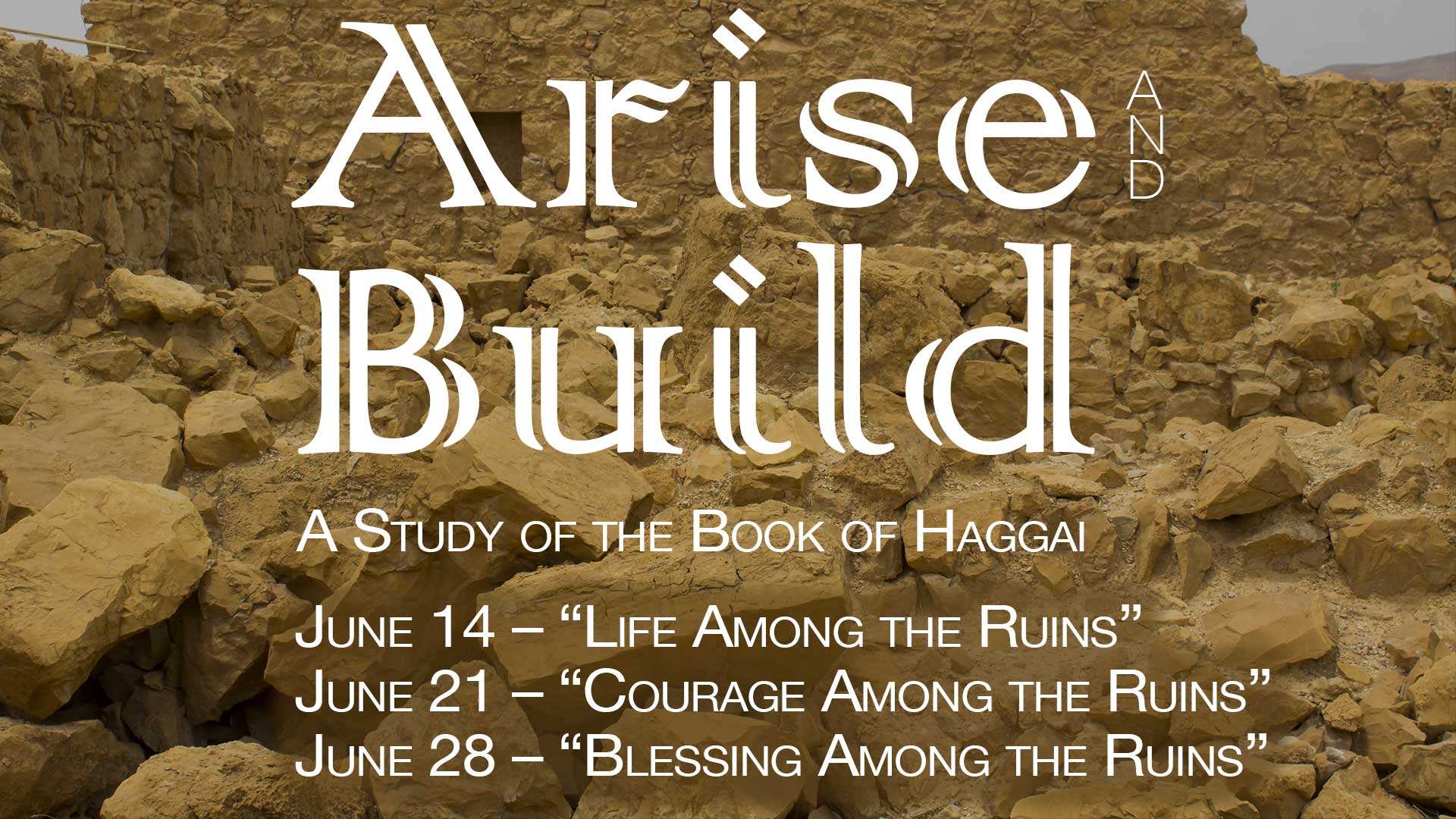 Join us online this Sunday, July 5 at 10:45 am.
We thank you for being faithful in supporting the church financially through giving on Realm, our website, www.hill.church/give/, or text COTH to 73256.
We are happy to share these online gatherings for Bible study and fellowship. Contact the following leaders for additional information about each group.
Sunday Worship
Live on Facebook @ 9:30 AM
Kids Ministry
Sunday Kids Worship on Facebook at 8:30 AM
Kids Wednesday Bible Study @ 6:30 PM
Student Ministry
Zoom Bible Study Thursday & Sunday @ 6 PM
Insta LIVE Tuesday @ 4 PM
Pastor's Bible Study
Women's Ministry
Thursday Bible Study @ 7:00 PM
Men's Ministry
Tuesday Men's Bible Study @ 7 PM
The Church on the Hill, A Baptist Fellowship
P.O. Box 568 | 401 Zion Church Road, Suite 2, Braselton, GA 30517