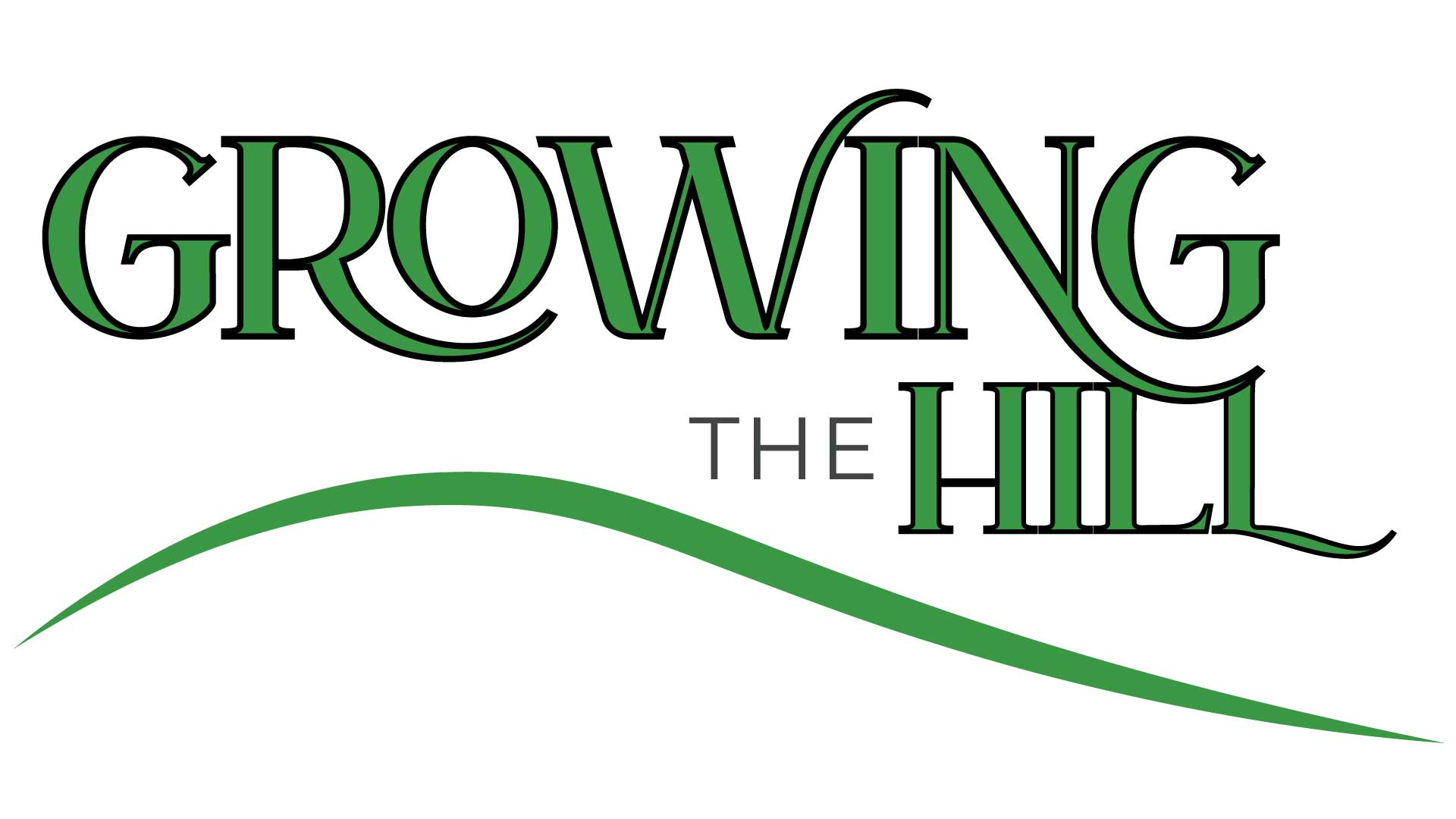 Join us this weekend for services on our campus!
Sunday, December 4

8:15 am – Adult Connect Groups
9:15 am – Nursery/Preschool, Kids, Students, and Adult Connect Groups | First Worship Service
10:45 am – Nursery/Preschool, Kids Worship, and Adult Connect Groups | Second Worship Service
Click here for complete Sunday schedule details.
LiveStream on Facebook Live at 10:45 am and on-demand on Vimeo after the service.
Worship Online
The Songs We Sing
Click a song title below to hear a snipit and listen to the whole song by creating to a free Spotify account. We also have this playlist available to Apple Music subscribers by clicking this link.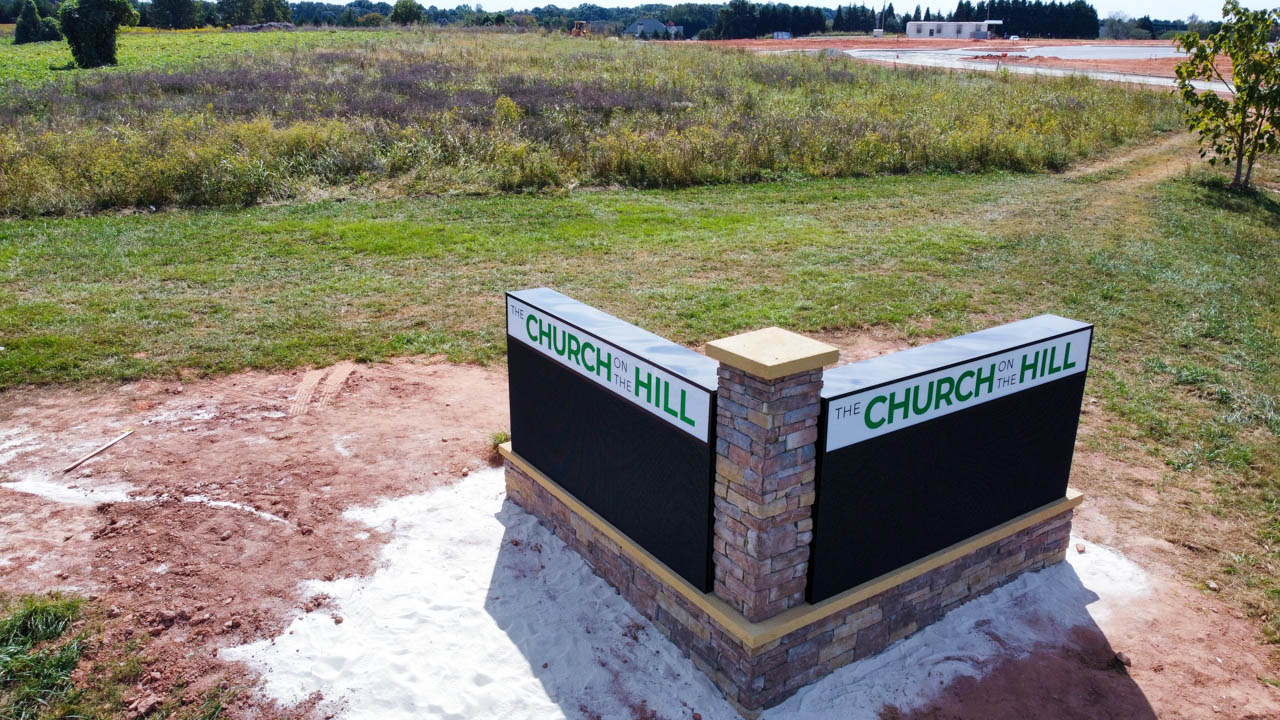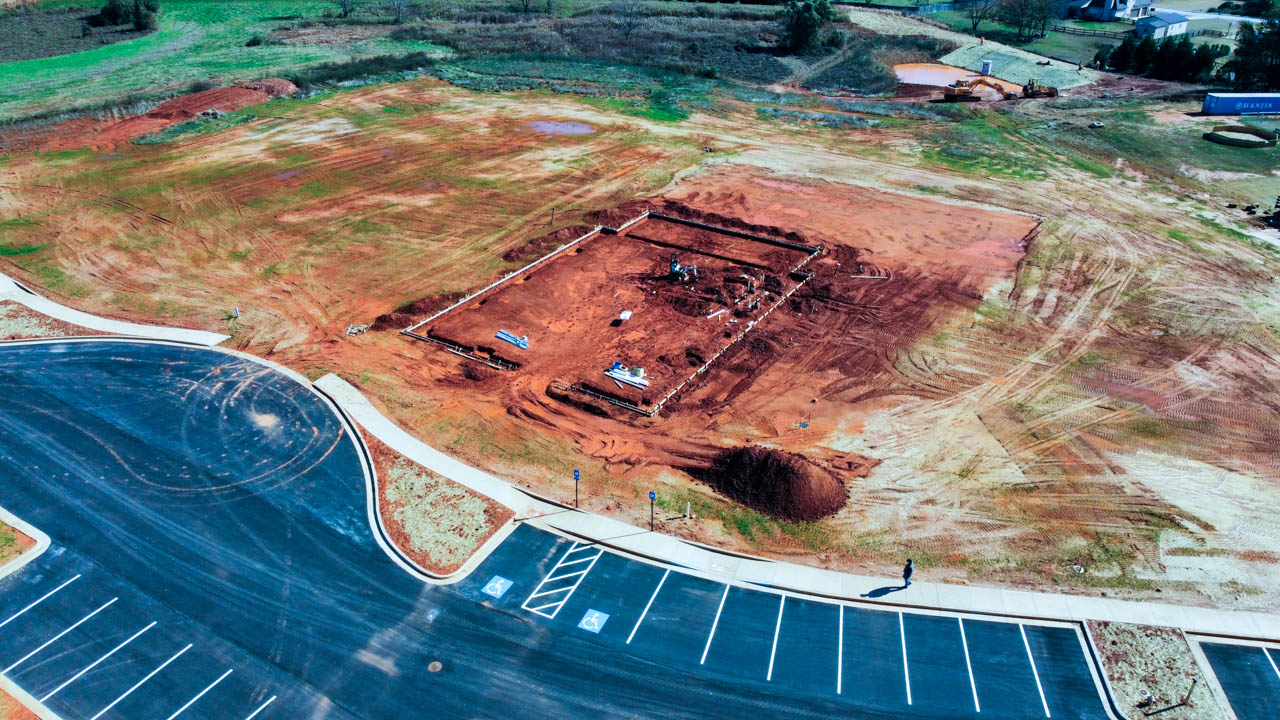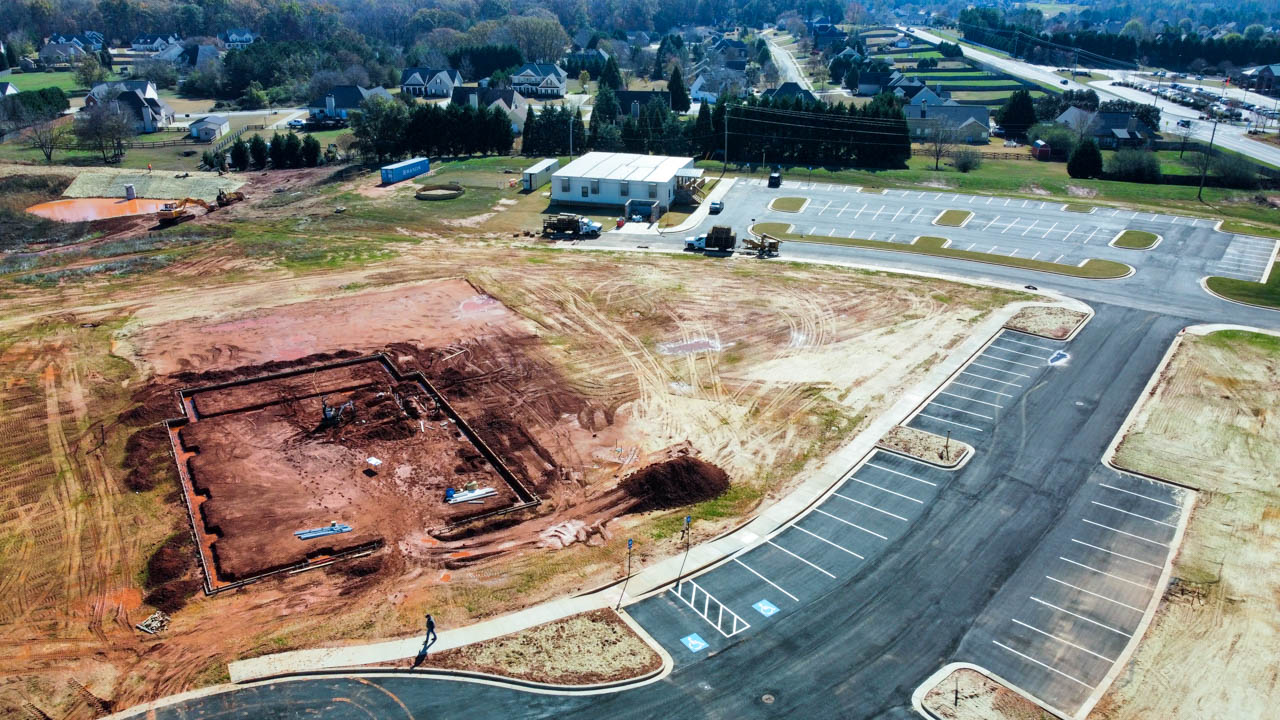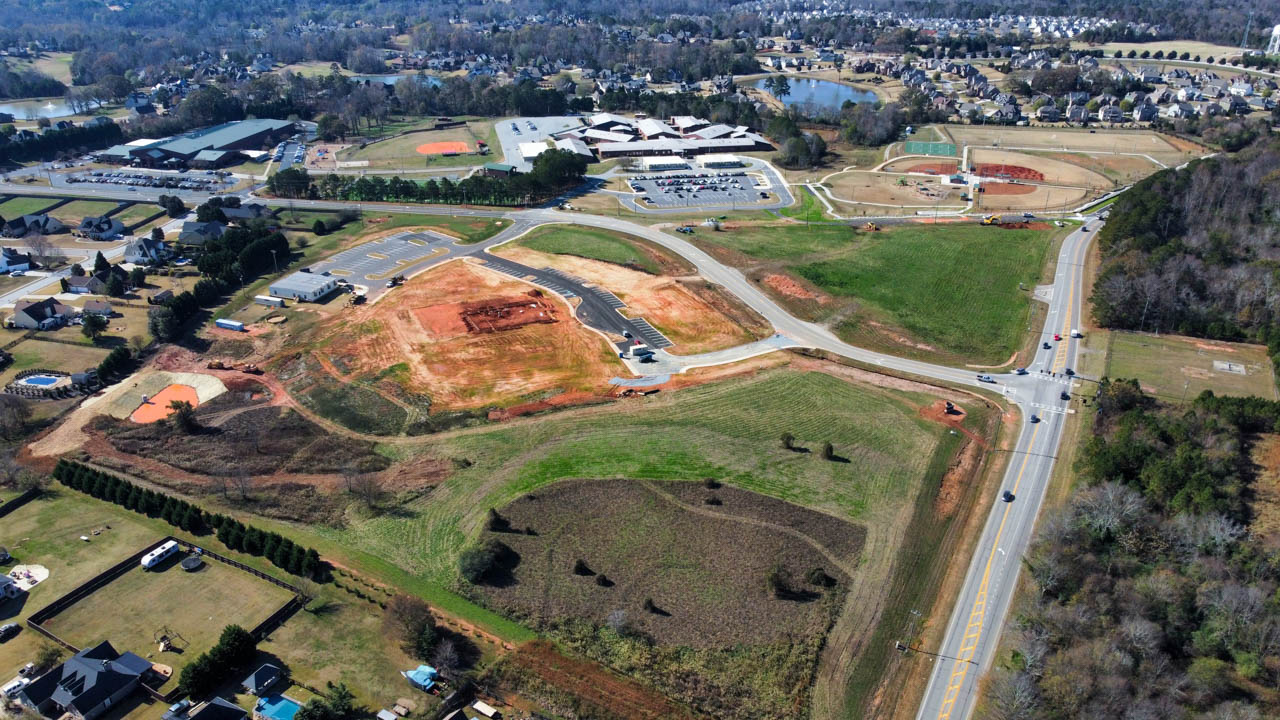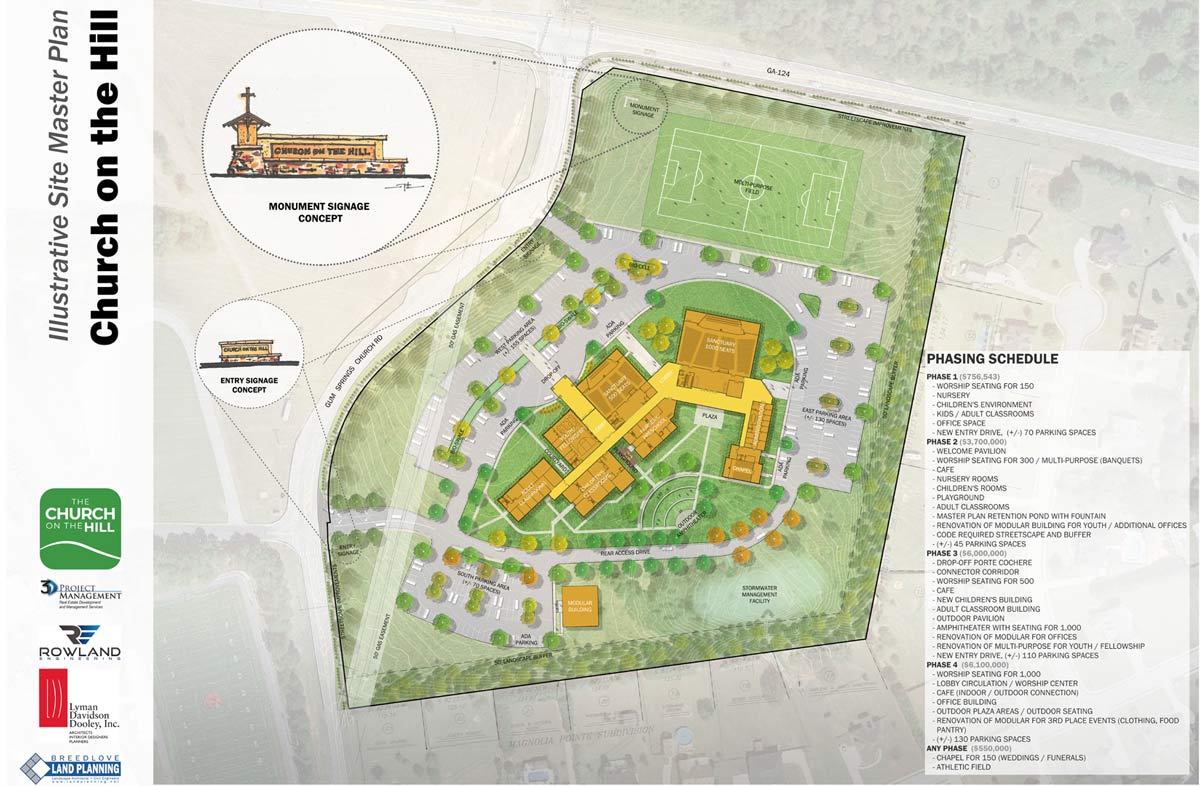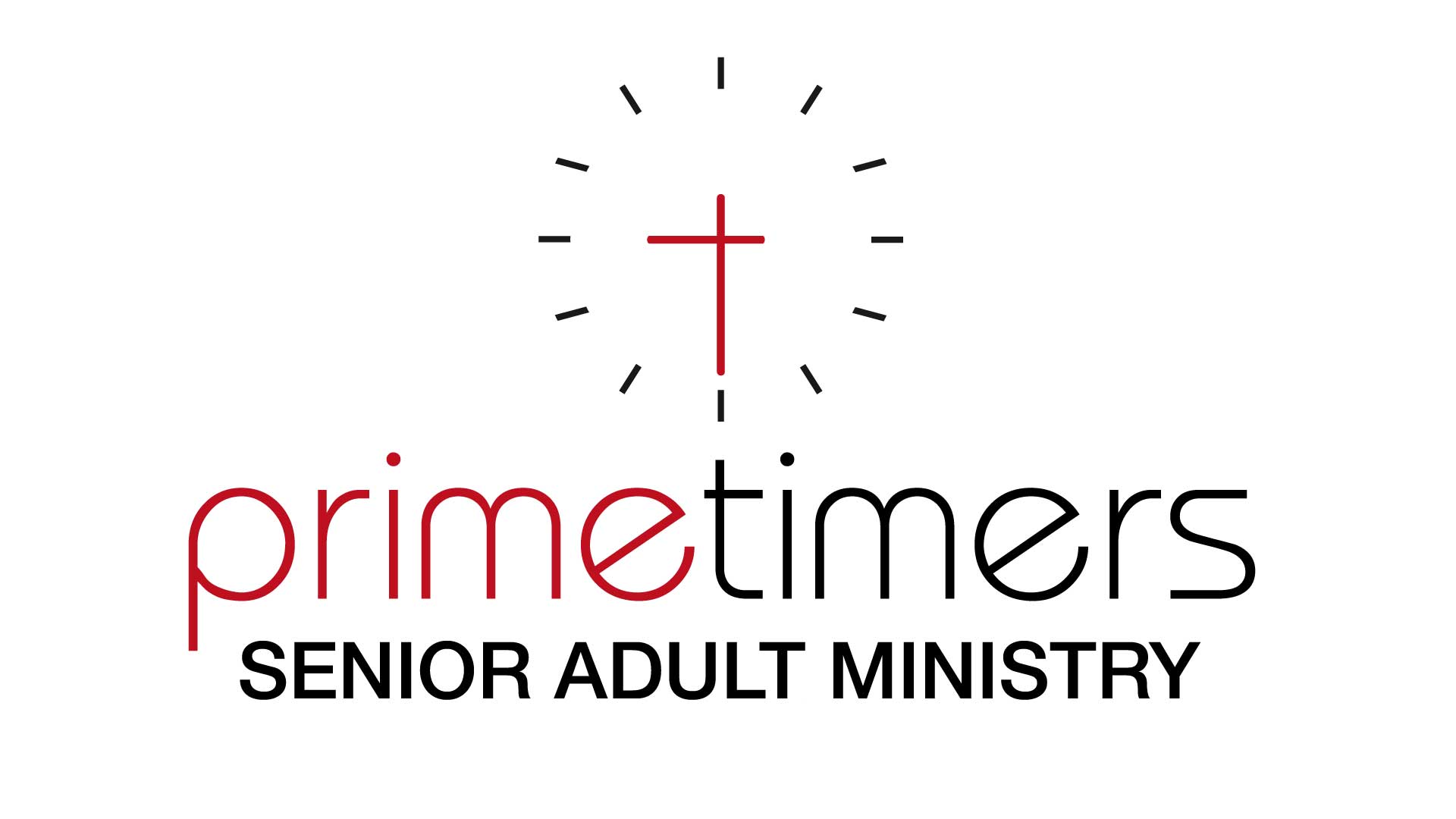 Senior Adult Ministry
Senior Adult Bible study is each Monday at 11:30 am in room M1 at the church.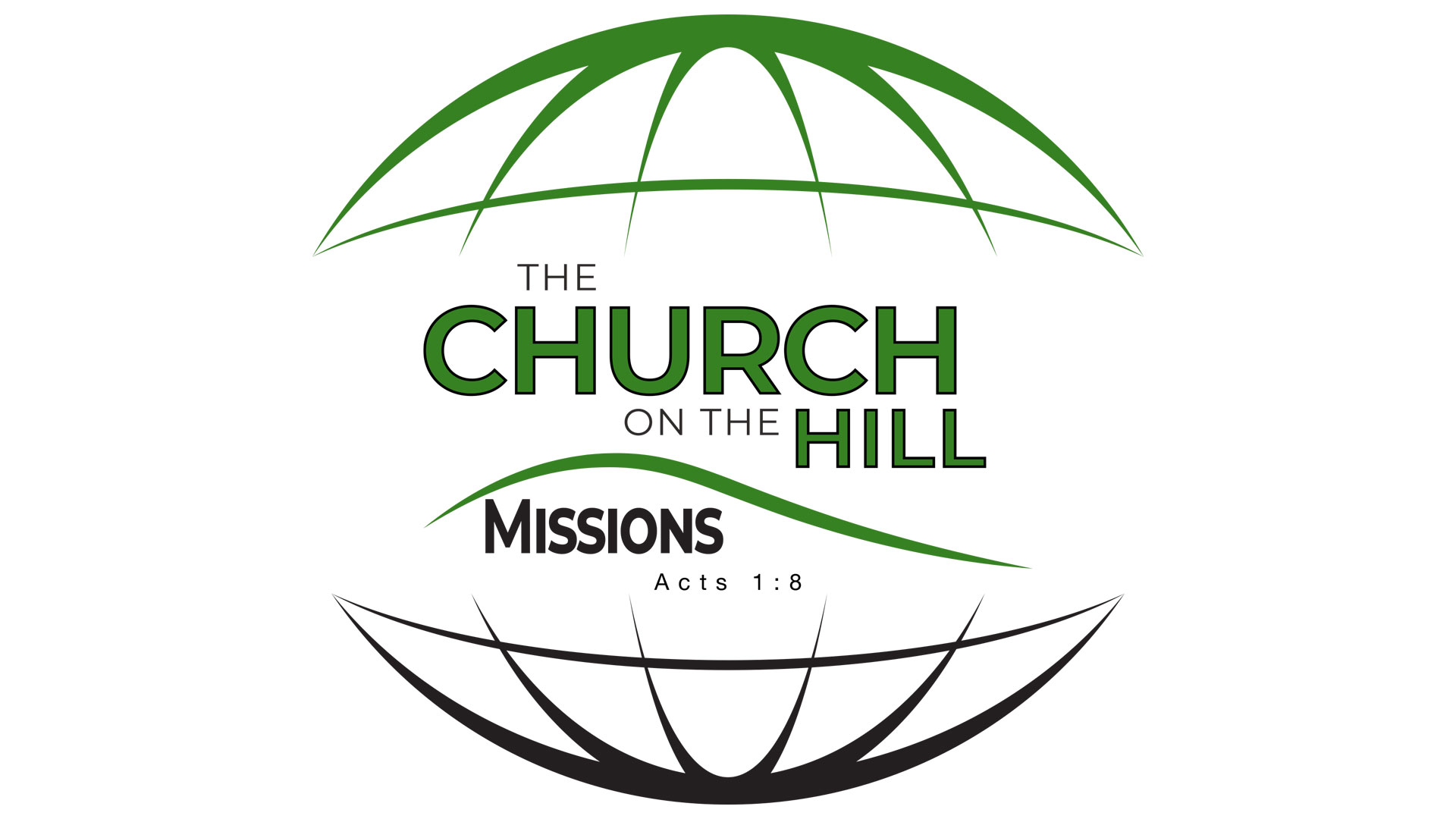 Missions
Our goal for the Lottie Moon Christmas Offering is $5,000.00.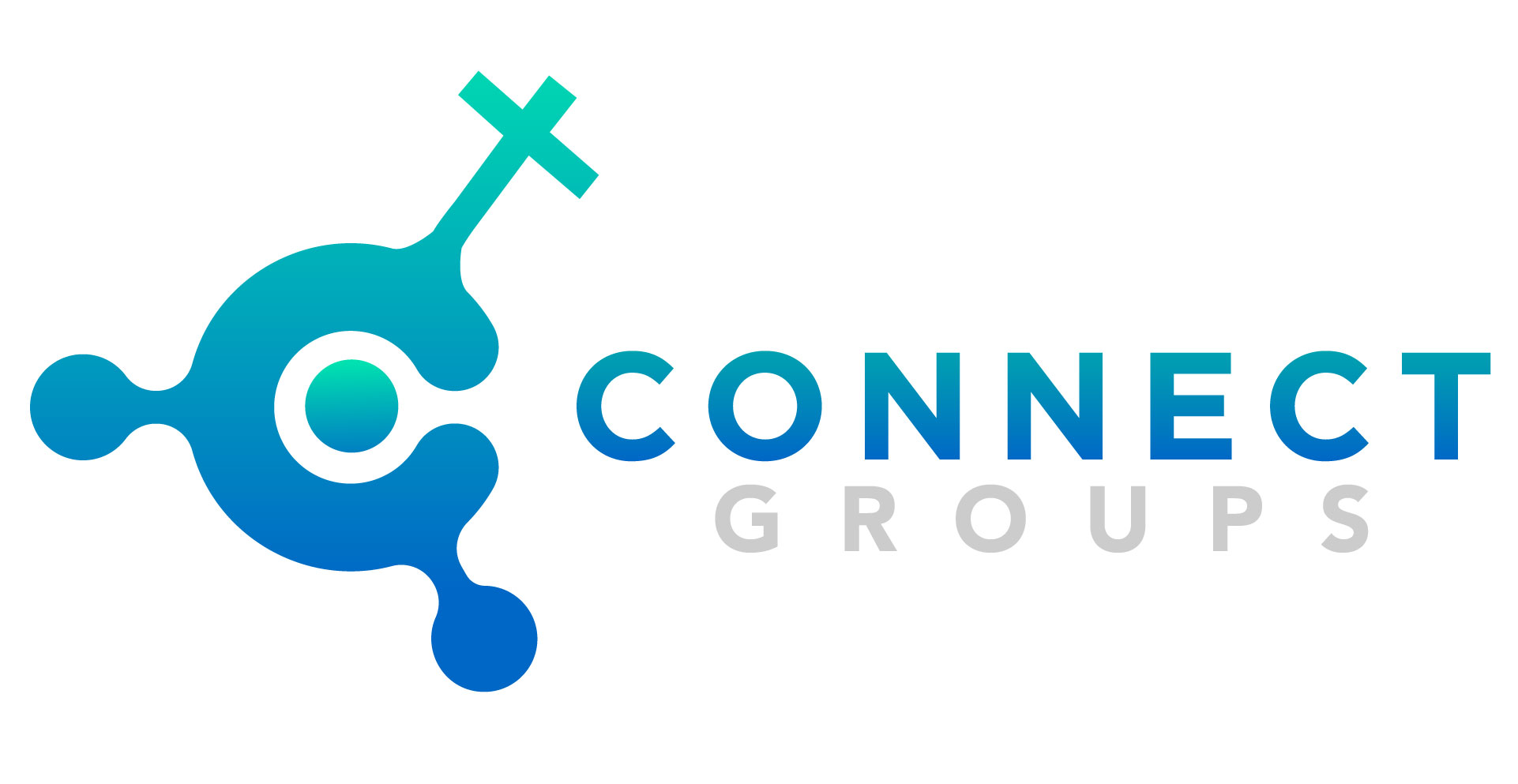 Connect Groups
Groups will continue to meet on Sunday at 8:15 am, 9:15 am, and 10:45 am. Click to find a group today.