The Church on the Hill, A Baptist Fellowship (formally Northeast Church) has the VISION of seeing Jesus transform our homes, our community and our culture. Our MISSION is to equip people to embody the love of Jesus and exemplify the principles of His Kingdom. We are excited about our future as God continues to reveal His plans and is faithful in His provisions.
Sunday Mornings
West Jackson Middle School
400 Gum Springs Church Road, Jefferson
9:30am  Life Group Bible Study
10:45am  Worship Service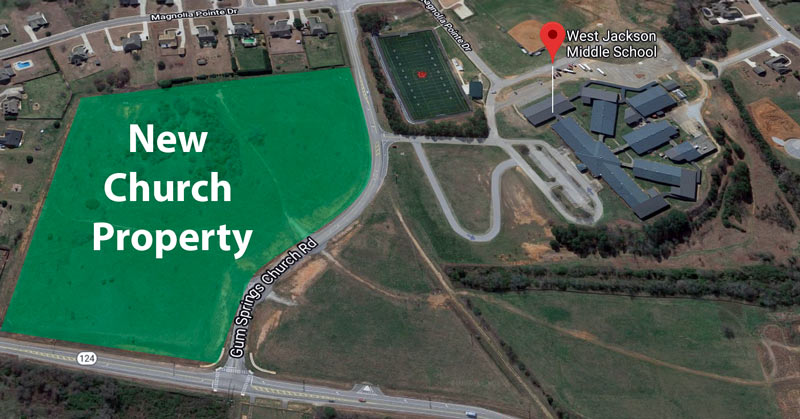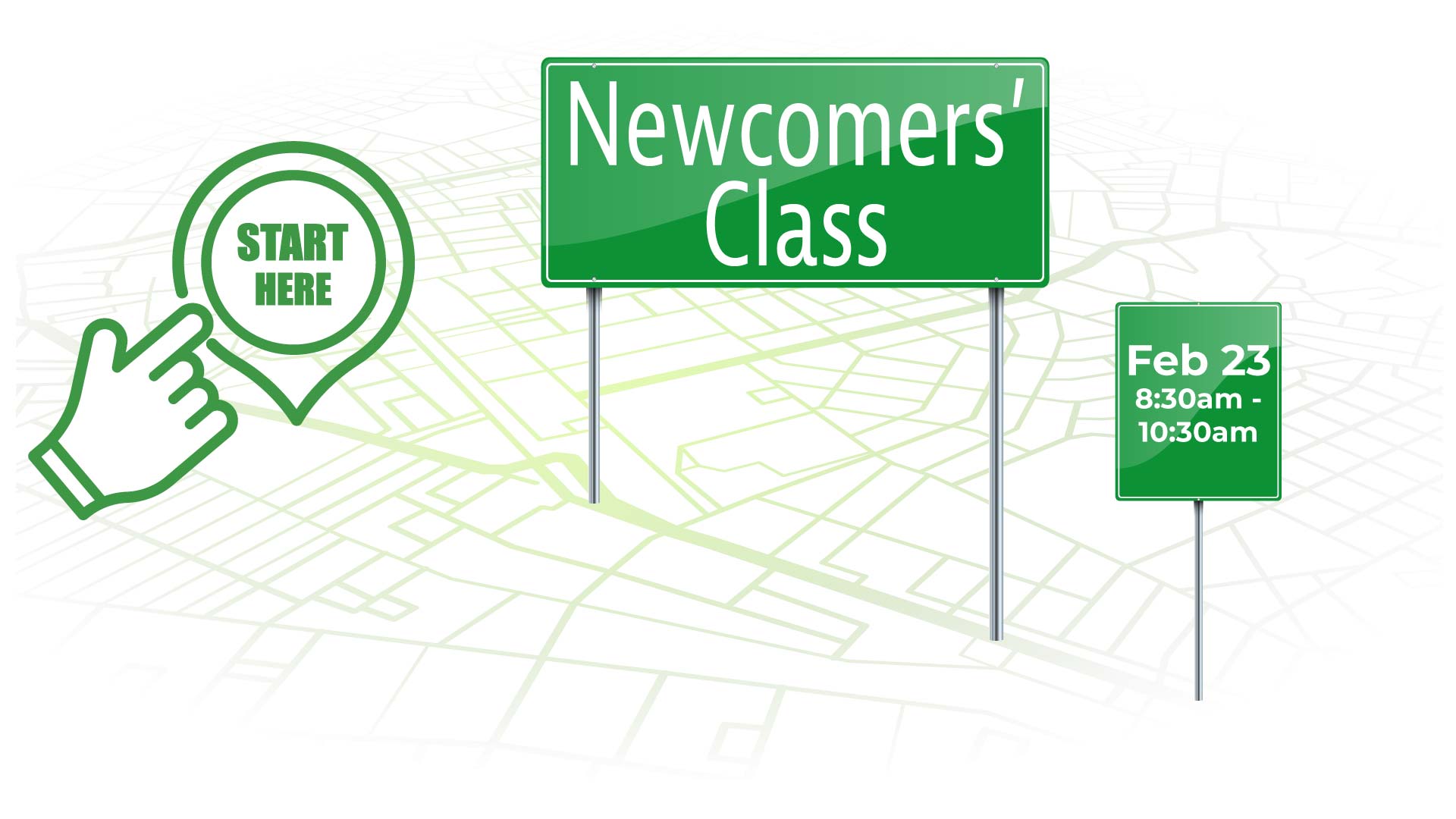 Newcomers'Class is Sunday, February 23, from 8:30-10:30 at WJMS. This class is for anyone seeking more info about the Church's Vision, Beliefs, Ministries and more. Pastor Bo will lead this one-day class along with our ministry leaders.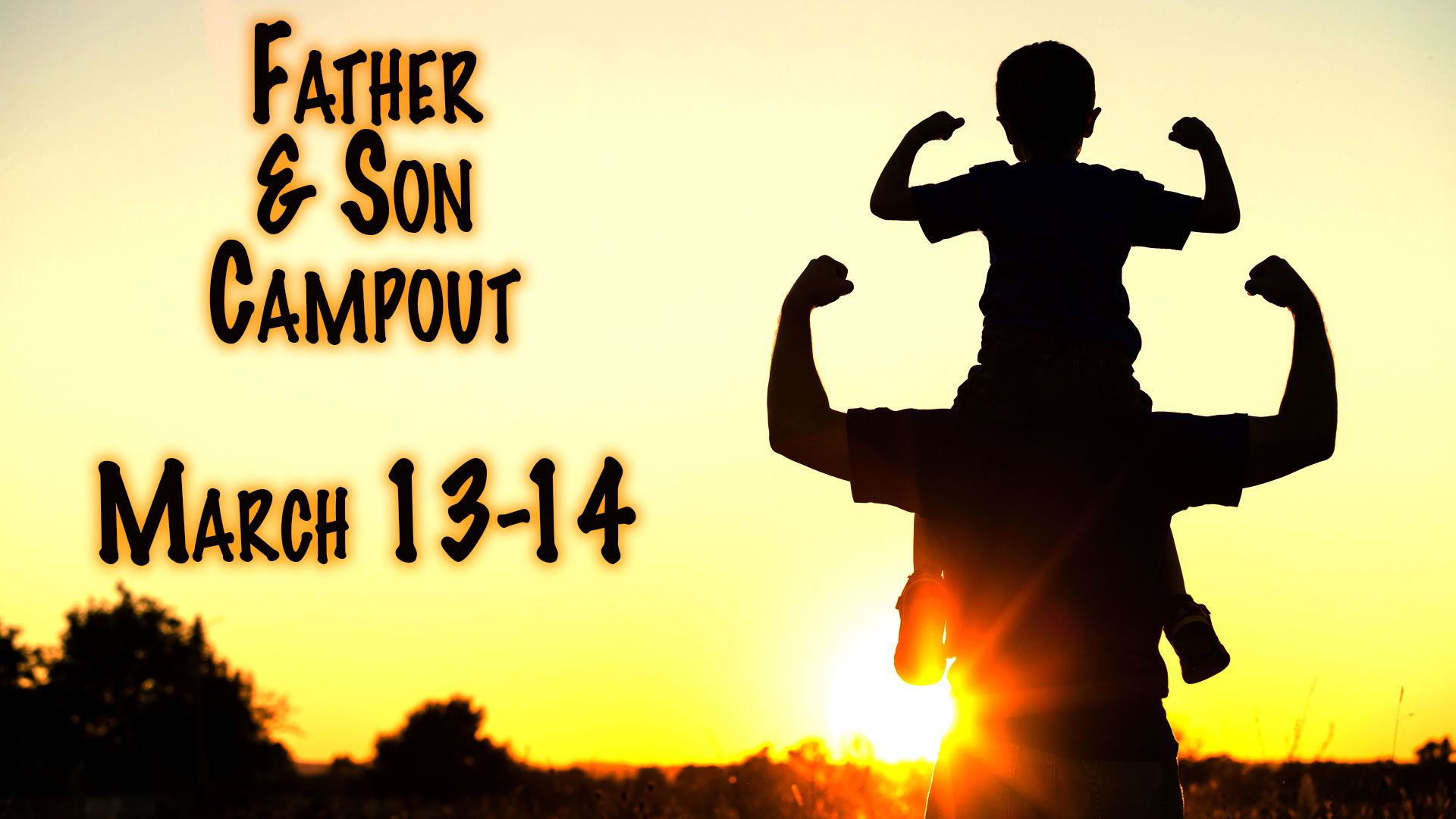 Father & Son Campout on March 13-14. This will be a time of growing and connecting between fathers and sons Pre-K (4 yrs) thru 12th grade. FREE event in Jefferson.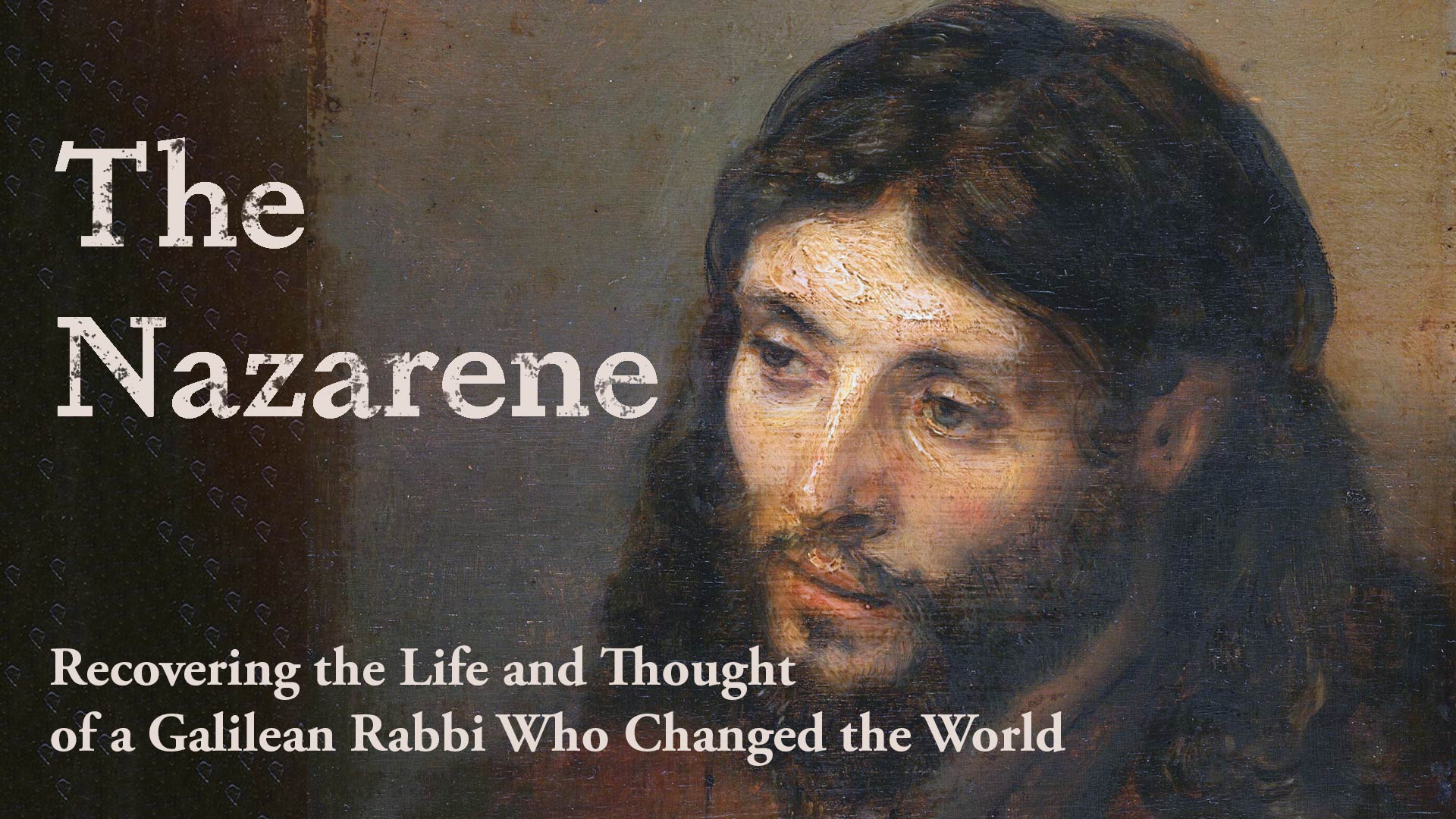 The Church on the Hill, A Baptist Fellowship
P.O. Box 568 | 401 Zion Church Road, Suite 2, Braselton, GA 30517