Climb aboard for mountains of fun at Rocky Railway VBS! On this faith-filled adventure, kids discover that trusting Jesus pulls them through life's ups and downs.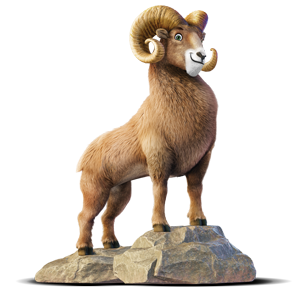 Each day, we will have a  large group Worship Rally experience with Bible Dramas, Bible Message, Worship Songs, Games, and more premiering at 10 AM. Following the Worship Rally, your child can visit the links for crafts and game time sessions that they can participate in using their supplies in the VBS kid bags. Your child can also join one of our exciting Zoom calls on Thursday afternoon with one of our group leaders to connect with other kids in a way that grows them deeper in their walk with Jesus.
CLICK THE BUTTON BELOW TO ACCESS EACH DAY'S ACTIVITIES. We look forward to your child joining us on this awesome adventure!
Pastor Chad, chad@hill.church
The Church on the Hill, A Baptist Fellowship
P.O. Box 568 Braselton, GA 30517
101 Gum Springs Church Road, Jefferson, GA 30549